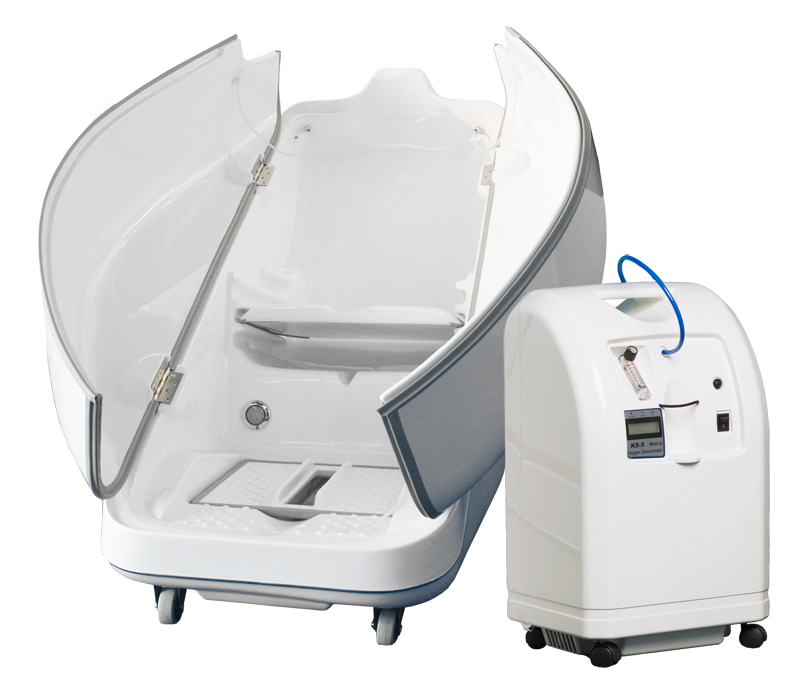 The Ozone Bar is the premier location in Dallas, Texas for Ozone and infrared therapy, HOCATT and Dermashape technologies. Boost your immune system and detox using Ozone, PEMF and mid-far-near infrared therapies. 
Inwood Village | Dallas, Texas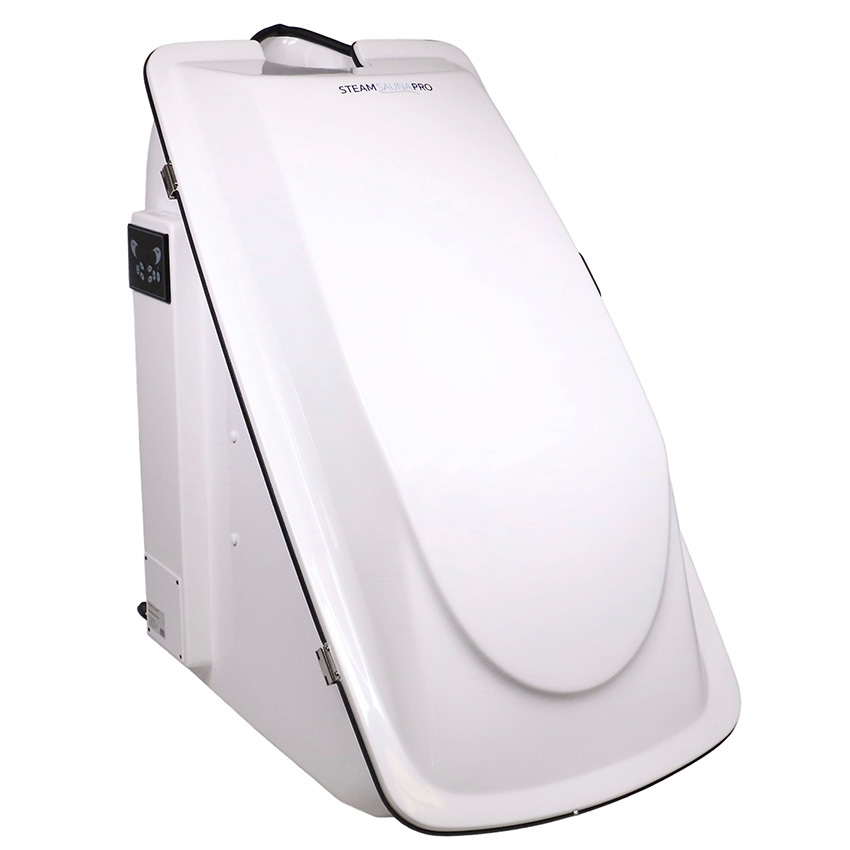 Ozone has long been used to treat ailments around the world. While there are 100 proven benefits to ozone therapies, using ozone promotes healthy living through detoxing, increasing circulation, and stimulating blood cells for optimal energy output and nutrient absorption.
Single Session: $50.00
10 Pack: $289.00
20 Pack $499.00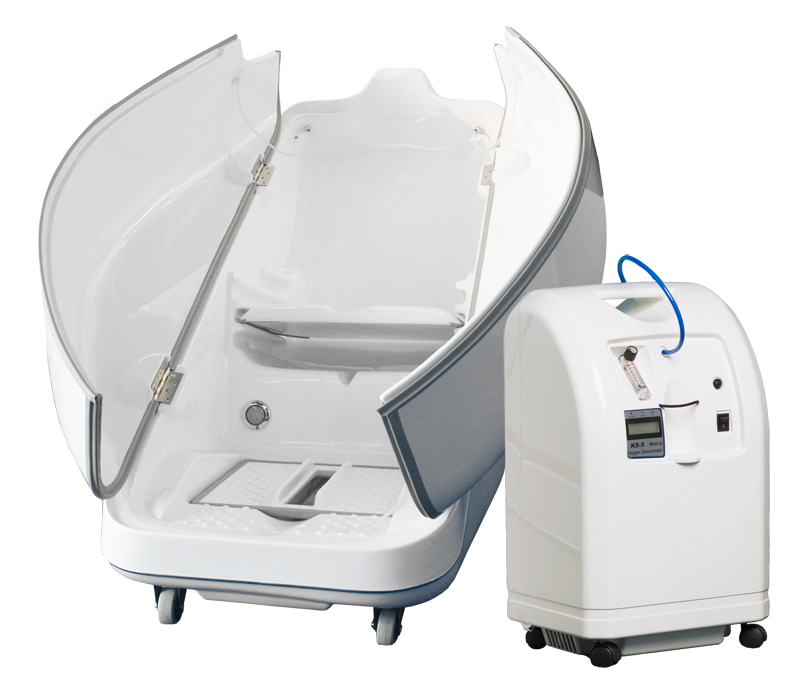 The HOCATT sauna is the only sauna that utilizes Transdermal Ozone, CO2/ Carbonic Acid, Far Infrared, Pure Oxygen, Red Light/Color Therapy, and Microcurrents to give the most collective response for better results! There are currently only two of these machines in Dallas, Texas.
Single Session: $175.00
10 Pack: $1,500.00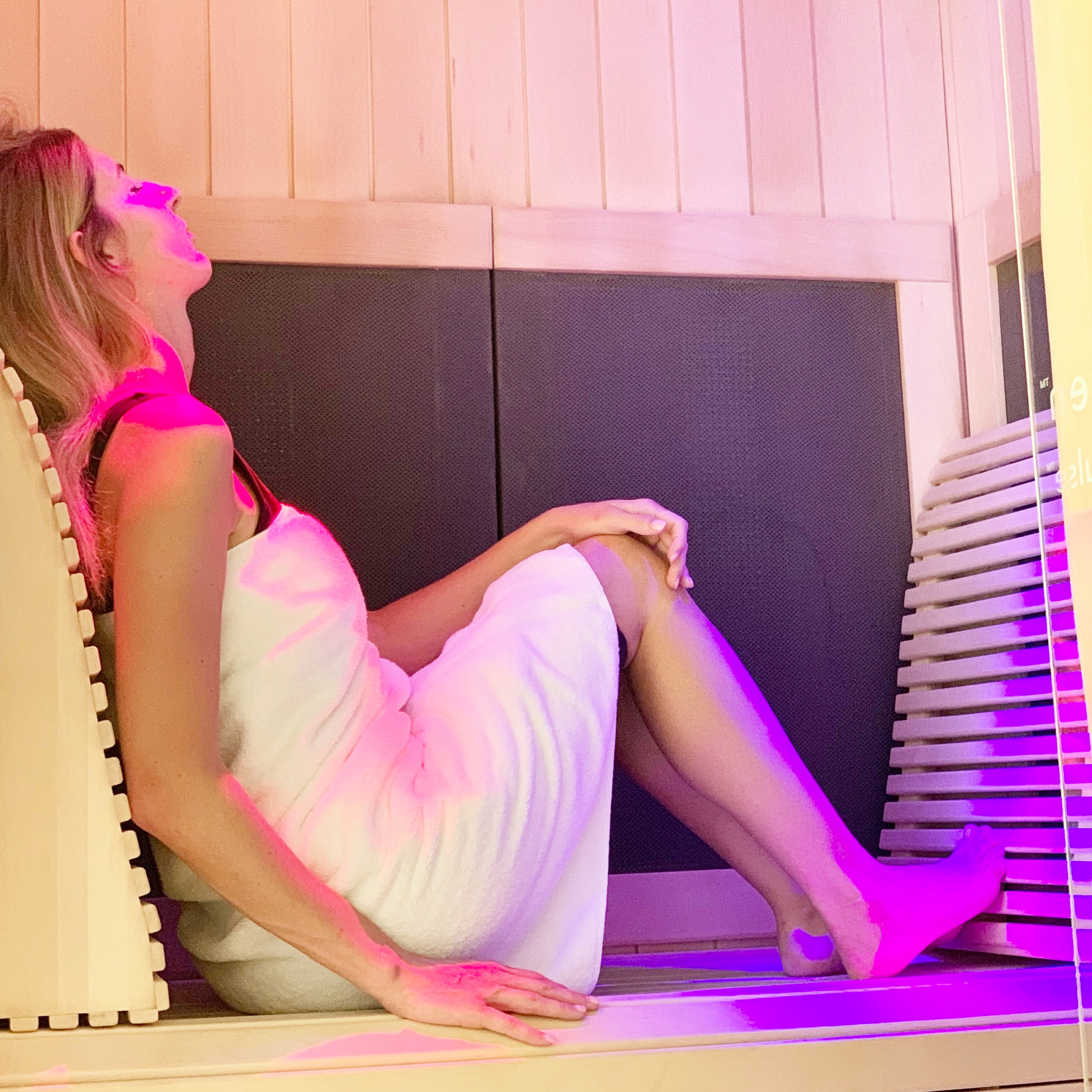 Our infrared sauna delivers far, mid, and near-infrared. As a result, you receive more health benefits and greater results. Our infrared sauna helps with cell turnover helping to combat high blood pressure, cholesterol, weight gain, pain, and even the amount of heavy metals in the body. 
Single Session: $50.00
10 Pack: $289.00
20 Pack $499.00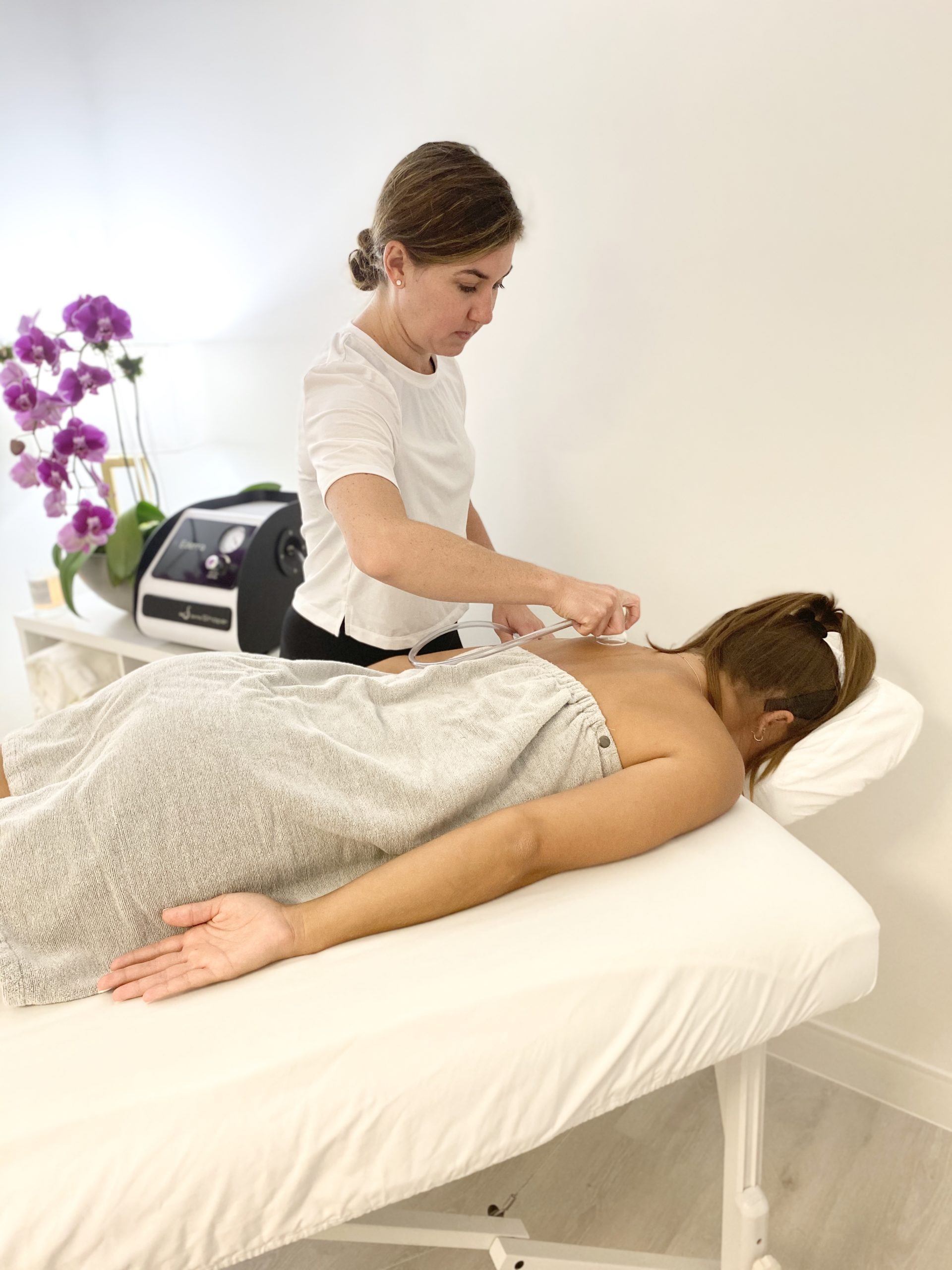 DermaShape by Ederra Beauty Concepts Inc. is an innovative device that when used in conjunction with Ederra Complete, supports and ultimately enhances the body's lymphatic system for the effective drainage of fat content. Used to aid in fat loss with a healthy diet and exercise regime.
Single Session: $175.00
5 Pack: $750.00
The Ozone Bar, located in Inwood Village, is the ultimate spot for health, relaxation, state-of-the-art technologies for boosting your immune system. We also carry the exclusive brands Metagenics, Voyage et Cie, Shore Magic and Formula30A CBD.
The gift of health and relaxation! Give an OZONE BAR gift card to your friends and family.
We make it easy
to be healthy with memberships.
With over 100 health benefits, we want you to be able to discover the healing benefits of OZONE easier! An OZONE BAR membership will provide you with year-long access to member pricing, exclusive deals and benefits, and first on the list for special events.  
5360 West Lovers Lane Suite 210    Dallas, Texas 75209
214.964.0760
"Whenever I start to feel a slight cold coming on I can count on the Ozone sauna to knock it out! The immune boosting power is truly amazing."