BOOST YOUR HEALTH USING OZONE AND INFRARED TECHNOLOGY.
The Ozone Bar is the premier location in Dallas and Plano for Ozone and infrared therapy, HOCATT, and Dermashape. 

The Ozone Bar is a proud Metagenics retail partner. This extensive line of evidence-based formulas lets you see exactly what's inside. That's transparency you can trust.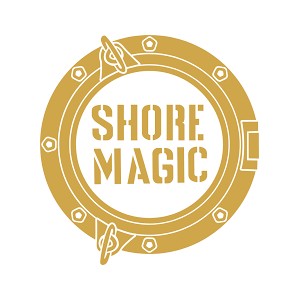 "Collagen is the matrix foundation of the entire human body. Making up over 70% of our bodies, collagen is an essential protein. Not only does collagen support the way you feel, but has a tremendous impact on the way you look." – SHORE MAGIC
We are now open in two locations – Dallas and Plano. See our contact information below to book or contact us for more information. See you soon!
PLANO
THE SHOPS AT LEGACY NORTH  
7300 Lone Star Dr c 105, Plano, TX 75024
972-212-4484
The Ozone Bar is the ultimate spot for health, relaxation, state-of-the-art technologies for boosting your immune system. We also carry the exclusive brands Metagenics and Shore Magic.
The gift of health and relaxation! Give an OZONE BAR gift card to your friends and family.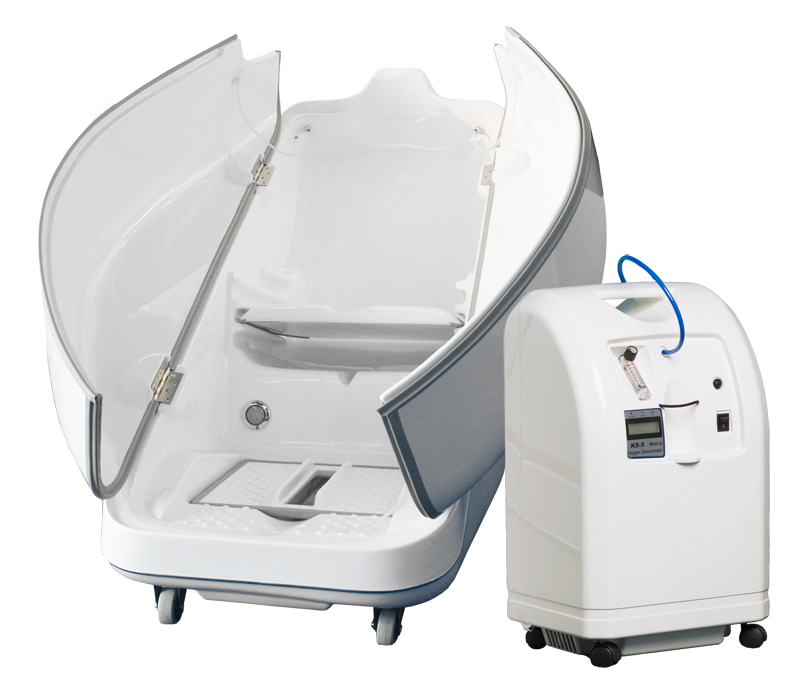 PLANO
THE SHOPS AT LEGACY NORTH 
7300 Lone Star Dr c 105, Plano, TX 75024
972-212-4484